Finding an Affordable Lawyer Just Got Easier
Skip countless hours struggling to find the right lawyer
Enter your location & briefly describe your legal issue
Get connected with a lawyer in under 60 seconds.
Why is Unbundled Legal Help So Affordable?
With Unbundled Legal Help you can hire a lawyer to assist you with the parts of your case you need help with, and then you can handle parts on your own to save money. In other words, if your case is a good fit to be unbundled, you will NOT be required to pay thousands of dollars up front.
Watch this short video to learn more.
Watch this short video to learn more.
What People Like You Say About Our Unbundled Lawyers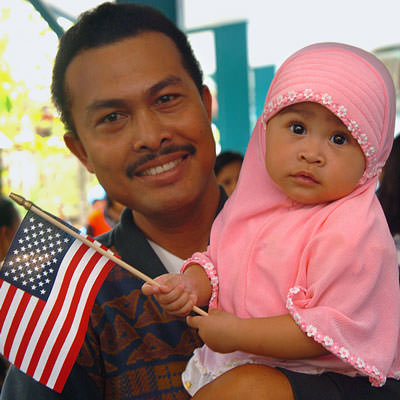 I will always be grateful to my lawyer. Thanks to his dedication, determination and professionalism, I now have legal rights over my daughter's well-being.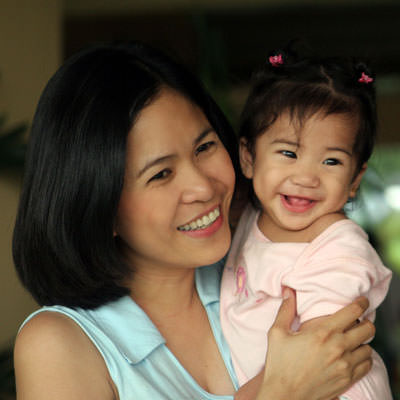 I have received more support from my lawyer than I have from our system here in about 3 years. I appreciate all that has been done for me. Thank you all.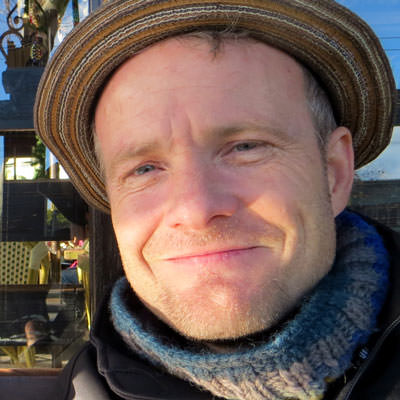 What a unique and creative way to work with an attorney. I was expecting to spend a few thousand dollars, but instead I got the paperwork I needed done for a few hundred and handled the rest myself.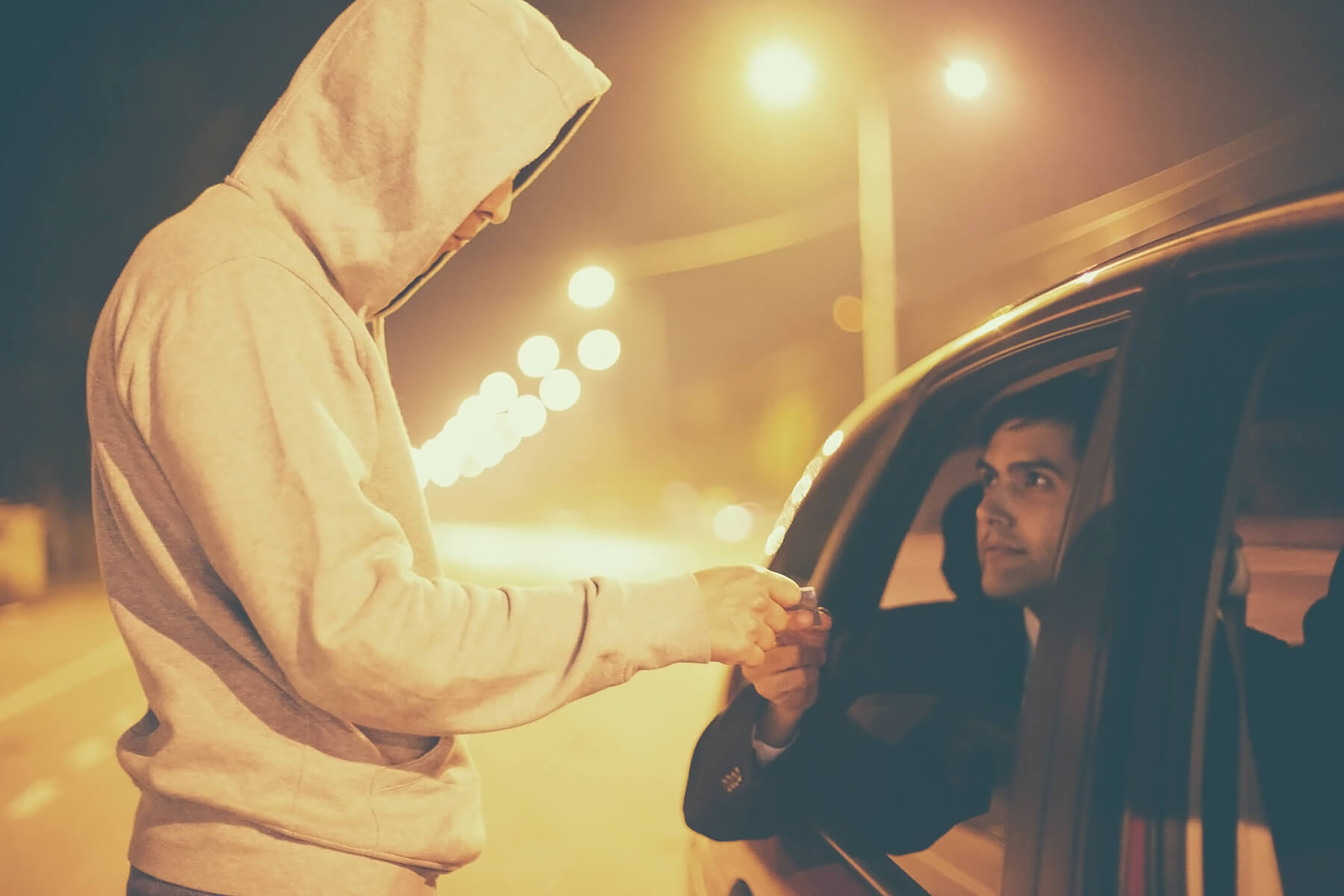 Drug Crimes
Twenty percent of the US prison population is filled with people serving time because of drugs. A charge of possession is the leading reason for their arrest. If you are caught with large amounts of an illegal drug, the charges and sentence quickly get more serious. The presumption is that if you control a large amount of an illegal drug then you were intending it for sale and not for personal use. A prosecutor may want to prove you intended to sell and distribute drugs in a way that meets the legal threshold for trafficking. State guidelines will vary but as little as 5 grams of crack cocaine qualify as trafficking which carries a mandatory minimum sentence if convicted.
Navigating Legal Possession of Marijuana Is Tricky
For almost a century, possessing marijuana has been illegal throughout the US. But in the last two decades, weed has become accepted for both recreational and medical use. Although federal law has not yet decriminalized marijuana, it has become legal in 19 states and 36 states now recognize marijuana for medical use. That means if you travel across state lines, you'll run into a disparity in marijuana laws depending on which state you are in. It also means because federal law has marijuana in a category with schedule one drugs such as heroin and LSD, you can be arrested by a federal law enforcement agency (DEA) for crossing state lines with marijuana in your possession.
Read more...
If a federal agent arrests you for possessing any amount of marijuana, including for medical use, the first-time sentence could be 1 year in prison. Selling or cultivating marijuana carries a five-year federal penalty. Federal agents will also arrest marijuana users for the sale of paraphernalia.
States where marijuana (also called cannabis) is still illegal, do not want illegal drugs transported into their state, even if nonresidents are visiting and have a medical marijuana card. You can possess, buy, and use marijuana legally in one state but then be arrested and charged if you travel with weed into another state where marijuana is still illegal.
Good and Bad News for Drug Crimes
The good news for marijuana users is that federal law enforcement agencies are not enforcing the federal laws for simple possession of marijuana. It is for a good reason that federal drug sentences other than for marijuana possession are described as the harshest of any nonviolent federal crime. Federal law carries mandatory minimums starting at five years in prison for simple possession of any drug that meets a minimum quantity threshold.
1 gram LSD = 5 years in prison * **
5 grams crack cocaine = 5 years in prison * **
10 grams meth. or PCP = 5 years in prison * **
100 plants or 100 kgs of marijuana = 5 years in prison * **
* Above are mandatory minimums for federal crimes
** Prior drug conviction results in 20-year mandatory minimum
Is Entrapment Legal?
During questioning of criminal suspects, detectives and other law enforcement officers are protected if they lie to a suspect to gain a confession or other information. That is one serious reason why if you are under suspicion or questioned about a crime or criminal act by law enforcement, the best decision for you is always to say only, "I want to talk to a lawyer, first."
If law enforcement investigates a crime that involves an individual user of drugs, there is typically an investigative interest in finding the drug user's supplier. That can lead to the arrest of people who may be involved in more serious crimes. The investigation may readily escalate into targeting those selling or trafficking drugs. At some point, law enforcement may be motivated to charge those who are profiting from your purchase of drugs as their new priority.
Investigators need solid evidence, and they may devise a plan to entrap your supplier that involves using you as a cooperating witness. Your cooperation may involve giving you funds to buy larger amounts of drugs. Then if your supplier delivers drugs that law enforcement has enabled you to obtain with their funding, undercover detectives can pose as buyers. When their transaction goes down, that evidence completes the circle and can be used to confirm the crime of drug trafficking. Your defense attorney who is experienced in defending drug charges can advise you on how to get your charges reduced or thrown out by discussing a cooperation agreement with investigators who want to trap larger fish.
Defense Against Drug Charges
A lawyer who specializes in defending drug charges has experience in developing strategies to successfully defend charges that can carry sentences as high as life imprisonment in many cases. If you are arrested for any crime involving drugs, you can see why the first person you want to talk to is your criminal defense attorney.
There are a few basics to remember that will help protect your rights with a robust defense strategy for any drug-related charge you may be facing. After reminding yourself to never give statements to the police, remember also you should never "cooperate" or give permission for a search of your car, home, property, etc. You should also never agree to be a cooperating witness without discussing it first with your lawyer. Only after you have talked to your experienced defense attorney, can you develop a strategy and identify various priorities as optimal outcomes. Some strategic outcomes involve:
Reduced charges
Reach a plea deal
Become a cooperating witness
Establish reasonable doubt for the most serious elements of the crimes alleged
Discredit evidence/witnesses and achieve a not guilty verdict
Avoiding Drug Charges Before They Are Filed
Investigators do their work on an unequal playing field and with rules that favor their side. Their resources are virtually unlimited, they can threaten to charge a third person with arrest to gain leverage to try to implicate you in the crime they are investigating. Drug laws are often written loosely so that almost anyone can be indicted and charged for probable cause.
Are you familiar with the charge that a court and prosecutors use to indict someone with possession of drugs when no drugs are found on or around an accused? It is called "constructive possession." A prosecutor can claim that you knew about an illegal drug's location, and you intended to access and use that illegal drug. To put it more simply, if it is more likely than not that you knew a stash of crack cocaine was kept in a vacant house, and you have a key to that house, and free access to enter, then you would be open to a charge of possession of that crack cocaine stash. There are several strategies that an experienced drug crime defense attorney will consider and discuss with you if you are charged with constructive possession of an illegal drug.
Intent
Under the constructive possession theory, all the passengers in a vehicle where drugs are found can be arrested and charged with drug possession. However, prosecutors must prove intent by all of those charged to access and use each drug. That can be difficult.
Knowledge of the drug and its location
You may have borrowed a car without knowing there was an illegal drug under the seat. You may have had a passenger in the car who hid his illegal drugs in between the seats. In these examples, with the help of an experienced attorney, it is unlikely a prosecutor can overcome the legal requirement to prove you knew the location of these illegal drugs and intended to use them with that slim evidence. The case could be dismissed.
Illegal search
Unauthorized search and seizure often lead to a dismissal of charges if the police illegally surveil or bug a suspect. If the police failed to follow strict legal guidelines during their collection of evidence from a suspect, that can lead to the dismissal of charges.
A defense lawyer with experience defending drug charges knows the elements of these charges that have weak points for prosecutors. A conversation with an attorney to discuss your options should be your priority if charged with any drug-related crime.
Frequently Asked Questions
Working with an Unbundled Lawyer could save you thousands of dollars. Since the consultation is free, and there is no obligation to hire the lawyer we connect you with, we suggest you give it a try! If your case qualifies for unbundled legal services, the starting cost will typically be between $500-$1500. If you need full representation, this will cost more. Yes, you will receive a free consultation with a local Unbundled Lawyer that serves the city you need help in. You will be immediately connected with a lawyer as soon as you submit your request. Depending on the time of day, you may be able to talk to a lawyer within a few minutes. Most of our Unbundled Lawyers offer payment plans. If you cannot afford the starting fee, just ask your lawyer if they can break it up into a few payments and they will usually work with you. For over a decade, Unbundled Legal Help has connected over 1,000,000 people with lawyers in their area. Our lawyers provide unbundled legal services, which are typically a fraction of the upfront cost of a traditional retainer. With unbundled legal services, you are hiring your lawyer to help you with only parts of your case. Since you are paying for less hours of legal help, you will NOT be required to pay such a large retainer up front, unbundled legal services are much more affordable.
Ready to Get Started?
Click the Button Below to Connect with an Unbundled Lawyer.
Larry A.,
Austin, TX

What a unique and creative way to work with an attorney. I was expecting to spend a few thousand dollars, but instead I got the paperwork I needed done for a few hundred and handled the rest myself.

Connect with a Lawyer