Finding an Affordable Lawyer Just Got Easier
Skip countless hours struggling to find the right lawyer
Enter your location & briefly describe your legal issue
Get connected with a lawyer in under 60 seconds.
Why is Unbundled Legal Help So Affordable?
With Unbundled Legal Help you can hire a lawyer to assist you with the parts of your case you need help with, and then you can handle parts on your own to save money. In other words, if your case is a good fit to be unbundled, you will NOT be required to pay thousands of dollars up front.
Watch this short video to learn more.
Watch this short video to learn more.
What People Like You Say About Our Unbundled Lawyers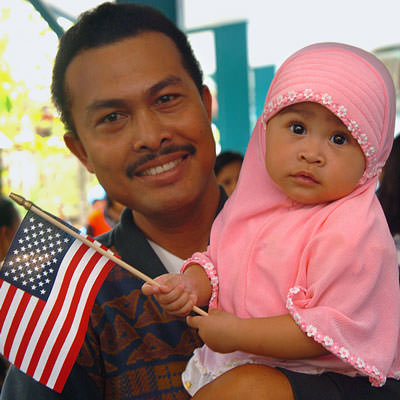 I will always be grateful to my lawyer. Thanks to his dedication, determination and professionalism, I now have legal rights over my daughter's well-being.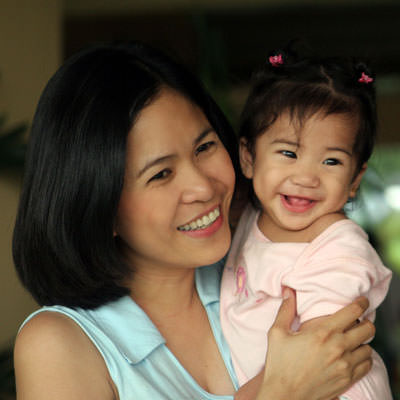 I have received more support from my lawyer than I have from our system here in about 3 years. I appreciate all that has been done for me. Thank you all.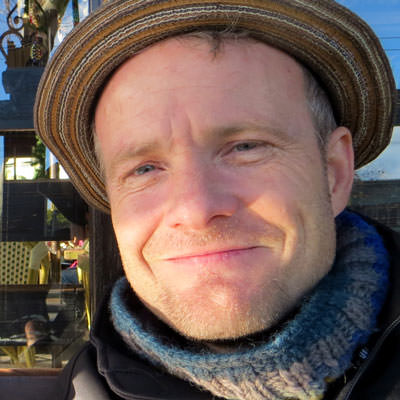 What a unique and creative way to work with an attorney. I was expecting to spend a few thousand dollars, but instead I got the paperwork I needed done for a few hundred and handled the rest myself.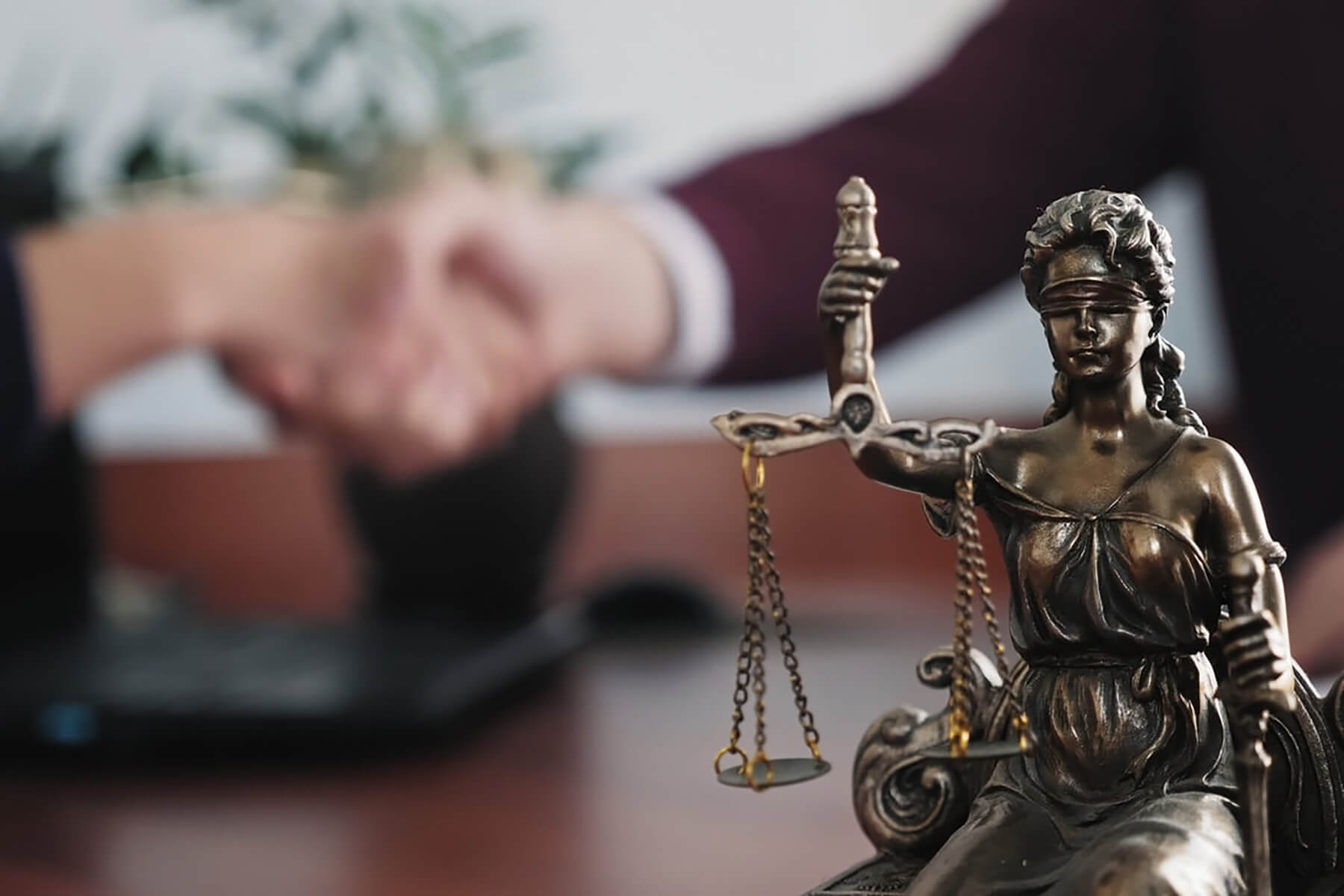 About Criminal Law
When you (a family member, or a friend) are charged under a criminal statute, the most important decision you can make is to say nothing about the incident to law enforcement. The next important decision you should make is to talk to an experienced criminal lawyer. Undoubtedly, that conversation will evolve into an important learning experience and will be critically important to prepare you for what comes next.
Criminal law brings you into its unique landscape. The court environment is unlike any other you have experienced. We want you to be prepared with coaching and guidance from a lawyer experienced in criminal law. Your lawyer is a support resource who will help you achieve the best possible outcome.
Is a Criminal Trial in Your Future?
Your attorney will explain that about 95% of all criminal defendants do not go to a trial to find a resolution to their charges. So once charges are filed, your experienced attorney knows your area's criminal courts history and the probabilities for how your category of criminal cases get resolved.
In pre-trial conversations, your attorney will manage evidence-gathering and the background in the charging documents which form the basis of your defense. You will get briefed on negotiations with prosecutors and the information they have to support their charges against you. It is in the details of the evidence a prosecutor introduces that your defense attorney will work to establish your innocence, or at least obtain a reduction in the charges. You will reach an agreement with your criminal defense attorney on the most effective strategy for a successful defense against your criminal charges.
Read more...
Who Has to Prove What?
The most common defense strategy for anyone faced with a criminal charge is to plead innocence. You probably know that when you become a defendant in a criminal court, you start with a presumption of innocence. You do not have to prove anything. When you plead "not guilty," the burden of proof shifts to the government prosecutor who then must prove your guilt beyond any reasonable doubt.
Doubt is a keyword in every defense strategy. Defense attorneys present evidence on their clients' behalf to introduce enough "reasonable" doubt to prevent the prosecutor from reaching the high bar of having to prove guilt beyond any reasonable doubt. So rather than a strategy of proving your innocence, your attorney will be defending you with evidence that introduces doubt about the degree of your involvement in the alleged crime.
Requirement for a Criminal State of Mind
If there is an incident where an accuser claims you have either verbally or physically threatened them, that can lead to a charge of assault. The government must prove that you intended the accuser to fear imminent harm from you either by your words or from your threatened actions, even if you never touch the accuser.
Physical injury is not required to convict for a charge of assault. A conviction can result if a judge or jury believes a verbal threat did make the accuser fear their person was in immediate danger. The prosecutor still has the burden to prove you intended to carry your threat out. Your attorney may argue the prosecutor's evidence to prove your intentions does not satisfy the high bar of "beyond a reasonable doubt," and therefore you are not guilty. This same element of intent must be proven in many crimes of actual or threatened behavior illegal.
Is it a Misdemeanor or Felony?
All non-federal crimes are defined by the state legislatures. The states separate less serious criminal behavior into a category called "misdemeanors." In most states, punishment for crimes in this category is less than one year in jail, perhaps a fine, or community service, etc. A more serious category of crimes in state laws is a "felony." Maximum punishments for felonies can be life, or in some states, the death penalty.
Defending Against False Criminal Charges
Some of the most common criminal charges often have what are called the same elements of a crime in common. The government must prove your actions fit the required elements in the statute that defines a crime. Here are some of the most common criminal charges including a typical defense that defense lawyers use to protect an innocent client.
Sex Crimes
Sex crimes can involve unlawful activity with a minor or the charge can result from only the word of a person reporting the sexual crime. It becomes a "he-said-she-said" battle of claims between the word of the accuser and the accused. Your experienced criminal defense attorney will evaluate strategies most likely to defeat false charges by considering:
actual innocence
mistaken identity
consent
others
Drug Crimes
Drug laws are evolving in many states, which means some jurisdictions may be tougher on enforcement than other courts in the same state. An experienced criminal defense attorney will develop the most effective strategies against false drug charges:
entrapment
suppression of evidence
actual innocence
Financial & White-Collar Crimes
If you are charged with crimes related to finance, don't say anything until you have talked to an experienced "white-collar" criminal defense attorney. The umbrella of the white-collar crime category can cast a large shadow. Often these crimes are prosecuted under a federal statute and in federal court. Therefore, discuss with your criminal attorney their experience in federal court if necessary.
embezzlement
fraud
extortion
RICO (racketeering)
As you can see, from the moment you are charged with a crime, the first person you should turn to for resources for an effective defense is your experienced local attorney. We want you to leverage all of the resources the law provides so that justice and our justice system protect you to the full extent of the law. Click the link below for additional help.
Frequently Asked Questions
Working with an Unbundled Lawyer could save you thousands of dollars. Since the consultation is free, and there is no obligation to hire the lawyer we connect you with, we suggest you give it a try! If your case qualifies for unbundled legal services, the starting cost will typically be between $500-$1500. If you need full representation, this will cost more. Yes, you will receive a free consultation with a local Unbundled Lawyer that serves the city you need help in. You will be immediately connected with a lawyer as soon as you submit your request. Depending on the time of day, you may be able to talk to a lawyer within a few minutes. Most of our Unbundled Lawyers offer payment plans. If you cannot afford the starting fee, just ask your lawyer if they can break it up into a few payments and they will usually work with you. For over a decade, Unbundled Legal Help has connected over 1,000,000 people with lawyers in their area. Our lawyers provide unbundled legal services, which are typically a fraction of the upfront cost of a traditional retainer. With unbundled legal services, you are hiring your lawyer to help you with only parts of your case. Since you are paying for less hours of legal help, you will NOT be required to pay such a large retainer up front, unbundled legal services are much more affordable.
Ready to Get Started?
Click the Button Below to Connect with an Unbundled Lawyer.
Larry A.,
Austin, TX

What a unique and creative way to work with an attorney. I was expecting to spend a few thousand dollars, but instead I got the paperwork I needed done for a few hundred and handled the rest myself.

Connect with a Lawyer